Some

key moments

in Zetar's growth
Established Shanghai Injection Mold Factory
Pass ISO 9001 Certification
Established Shanghai Injection molding Factory
set up Zetar mainly focus on oversea business
Pass TS 16949 Certification
Pass ISO 14001 Certification
Established Jiangsu branch factory
Established Zhejiang branch factory
Over the past 17+ years, we have built our company into a Design, injection mold, injection product, assembly, post-processing and packaging all in one juggernaut.
In 2020, COVID-19 spread globally and China was also greatly affected. In order not to affect the production schedule of the project, we started to set up sub-factories in Jiangsu and Zhejiang.

Through steady organic growth and strategic acquisitions, we've seen decades of excellent performance. Scroll through our history to see some of our corporate highlights.
Injection Mold and Molding Process Business
-generation after generation
Sometimes it takes years for the significance of an event to be fully understood, like the founding of the Zetar in China in 2005.
It was all about craftsmanship and pride back then, and it still is today, after 16 years of being part of the China injection mold and plastic product industry. Stronger than ever, we will continue to anchor a foundation of craftsmanship and quality for generations to come.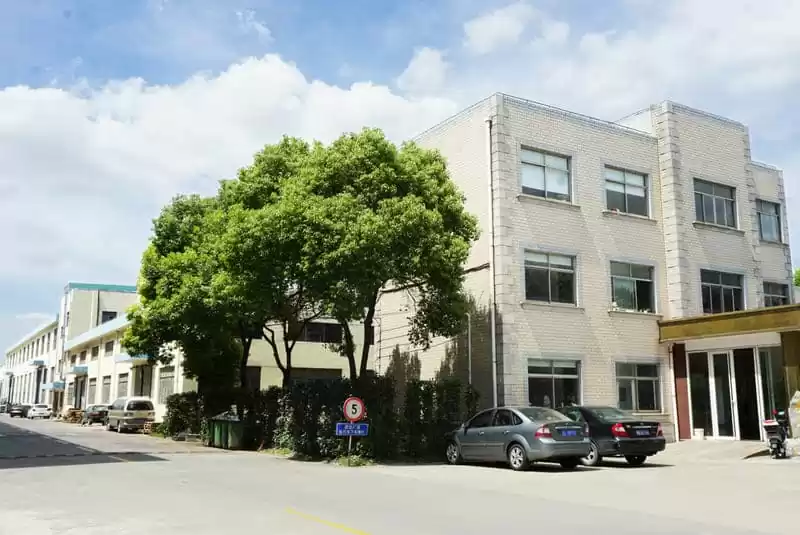 This spirit of innovation in injection molding remains today as our 180+ employees work with our customers and partners to define the future of .
With our own team, we remain committed to fulfilling our mission. To be one of the great injection molding products solution providers that make people's lives more comfortable.
Are you looking for an injection molding company that can help your business grow?
Zetar is a top-end turnkey manufacturing company that helps wholesalers and brand owners fulfill their products. We have over 17 years of experience in the industry, so we know how to make sure your product is manufactured at the highest quality. Our team will work with you every step of the way to ensure your project goes smoothly from start to finish. You'll be able to focus on what matters most – growing your business!
At Zetar, we want our customers to succeed and grow their businesses by providing them with high-quality products made through our state-of-the art equipment and experienced staff members. We believe in building long term relationships with our clients because we value honesty, transparency, and communication above all else. Let us show you why we are one of the best injection molding companies around!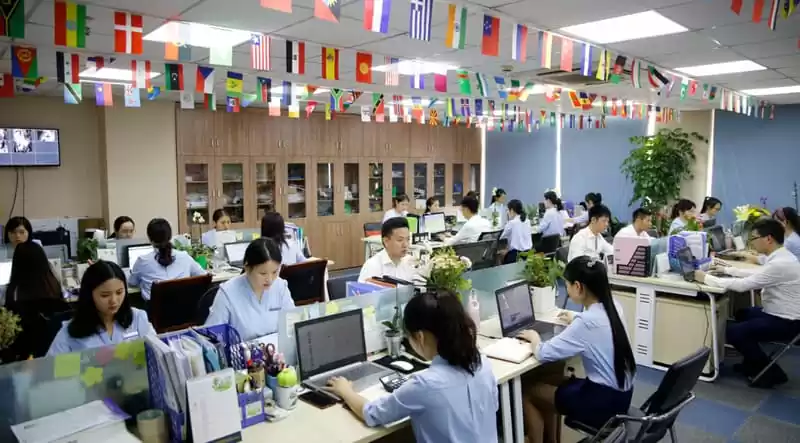 Tell us your request right now and contact us today about getting started on your next project together!
High quality
manufacturing at scale
Key to our successful manufacturing of quality products lies in state-of-the-art production processes and facilities as well as experienced employees.
square feet of warehouse and factory
Injection Molding Machine
Zetar have 6 senior product and mold designing engineers, 20 injection mold making and injection molded engineers and a group of skilled senior workers. we have very strong sales team with more than 20 English speakers are experienced and certified in their English language skills. Let Zetar help you achieve business success.
Sales Team 1
5 English speakers are experienced and certified in their English language skills
Sales Team 2
4 English speakers are experienced and certified in their English language skills
Sales Team 3
6 English speakers are experienced and certified in their English language skills
Sales Team 4
6 English speakers are experienced and certified in their English language skills
Engineer Team
6 senior product and mold designing engineers
Purchasing Team
5 experienced purchasers and searchers
Marketing Team
6 members of marketing department
Logistics Team
3 members of the logistics department
Our

expertise

is here to serve you
Or fill out the contact form below: