18+ Experience Injection Mold & Injection Molding Manufacturer
Zetar is a top-end turnkey manufacturing company. we provide plastic injection mold making, custom injection moulding products and help wholesalers and brand owners fulfill their products.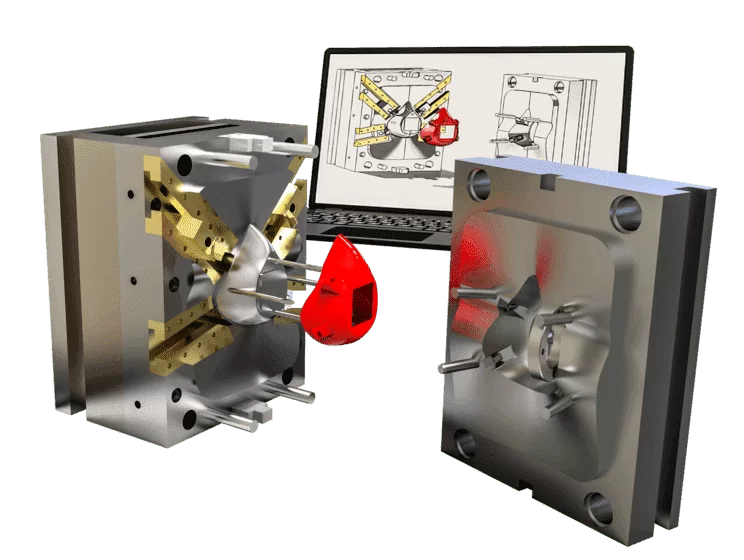 Converting

IDEAS INTO REALITY
With Zetar, you can have your project come true in a matter of days. With more than 20 English-speakers and 7 experienced engineers on hand to support the process from idea to reality – let us help turn your dream into a reality!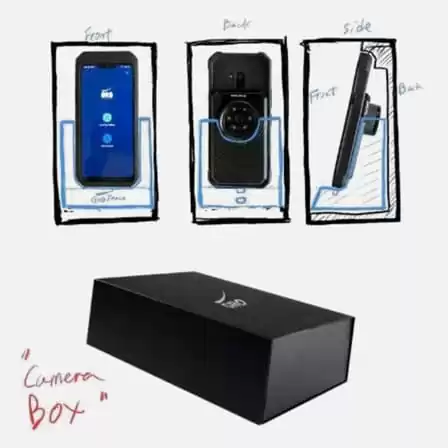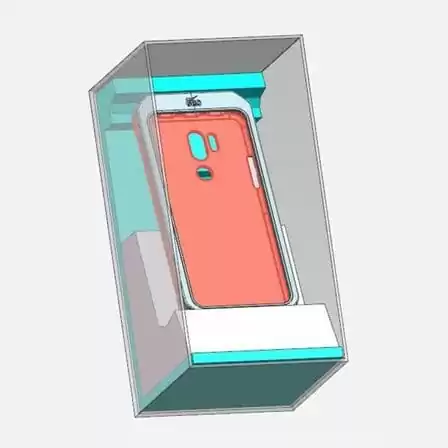 From Sketch To Final Product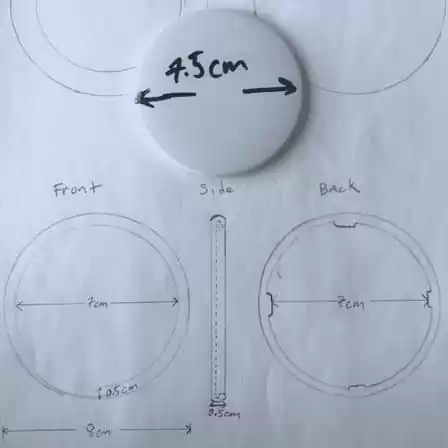 Zetar's

SERVICES

Always Go Extra Mile
No more endlessly wasting time on searching the different process supplier. Our goal is to let you sit back and relax. We take care of all the dirty works, from the scratch drawing to the mass production, post processing and logistics, etc. Our consultant will keep you informed of the project progress throughout.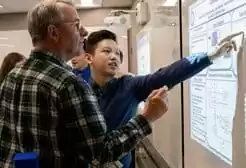 Design Feedback Modification Suggestion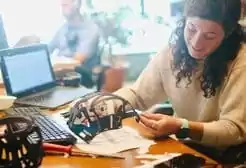 Rapid Prototype Design And Making Services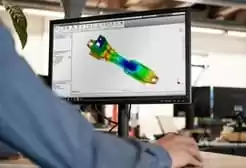 DFM Reports, Mold Flow Analysis And Mold Design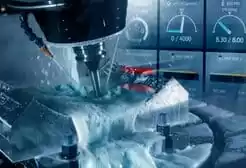 Injection Mold Tool Making Services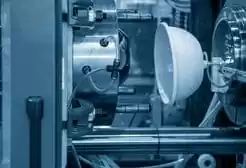 Plastic Injection Molding Services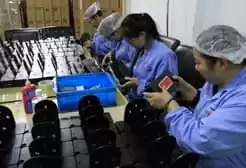 Post Processing And Assembly Services
Zetar's

SUCCESSFUL

Projects
The "Airbitat Smart Cooler" Project
The "My Paint Saint" Project
From Customer's Thank You List
Zetar's

REAL FACTORY

Video
Tell us your request right now and contact us today about getting started on your next project together!
We invited SGS and Alibaba to take live shooting of our factory.  This video will also be updated to our customers.
With over 18 years of experience and ISO, TS 16949 certification along with TUV approval we have everything you need to ensure quality in your product! Our well educated teams provide a variety or professional help including R&D expertise as well Marketing services which ensures our customers get all their needs met by one company.
Zetar's

Quality

Certification
Just email us, we can provide the original of the certification for you.
Get

Free DFM Feedback

With Your Quote Today!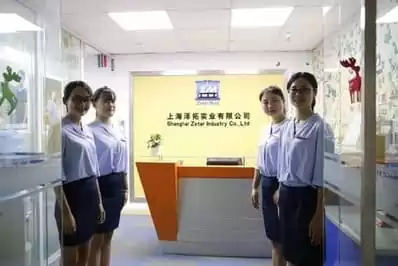 Send drawings and detailed requirements via 
Or fill out the contact form below: